Reach for your dreams with Wiedii.
It is gratifying to know that our Wiedii family is constantly growing and even more gratifying to know that you are interested in being a part of us. We invite you to know the vacancies we have for you.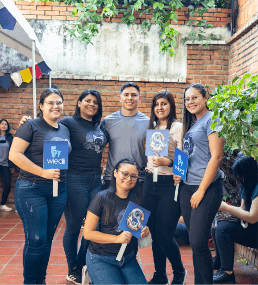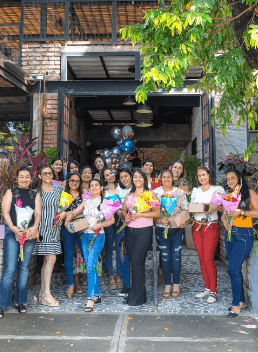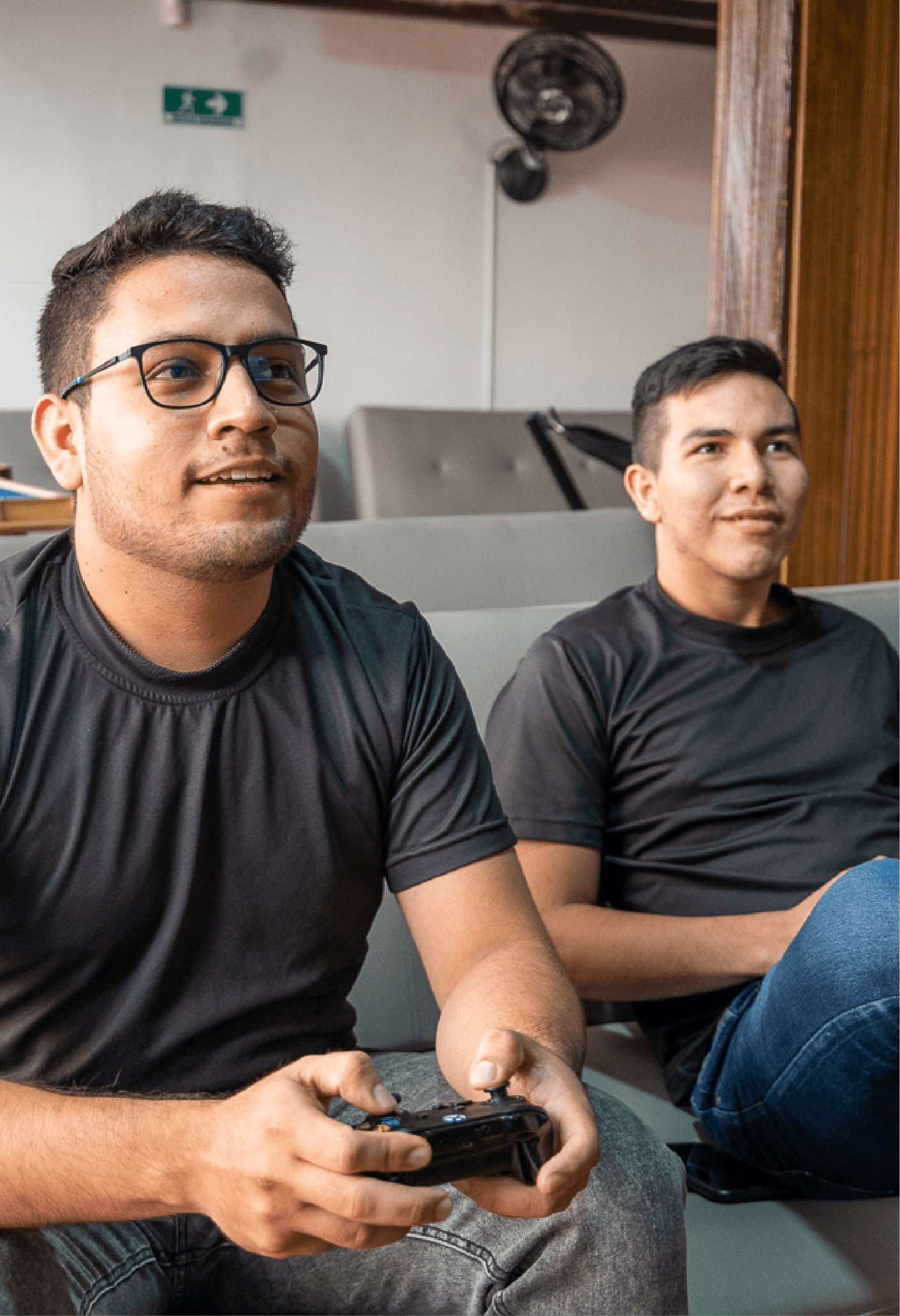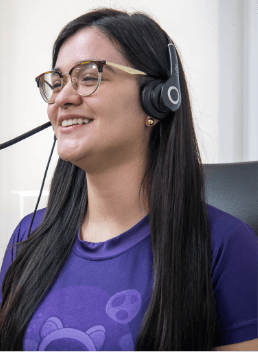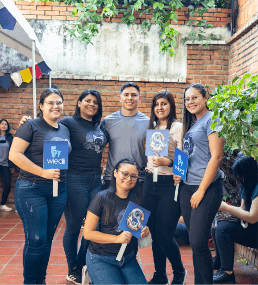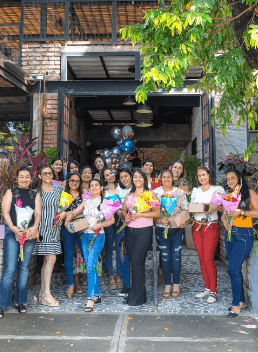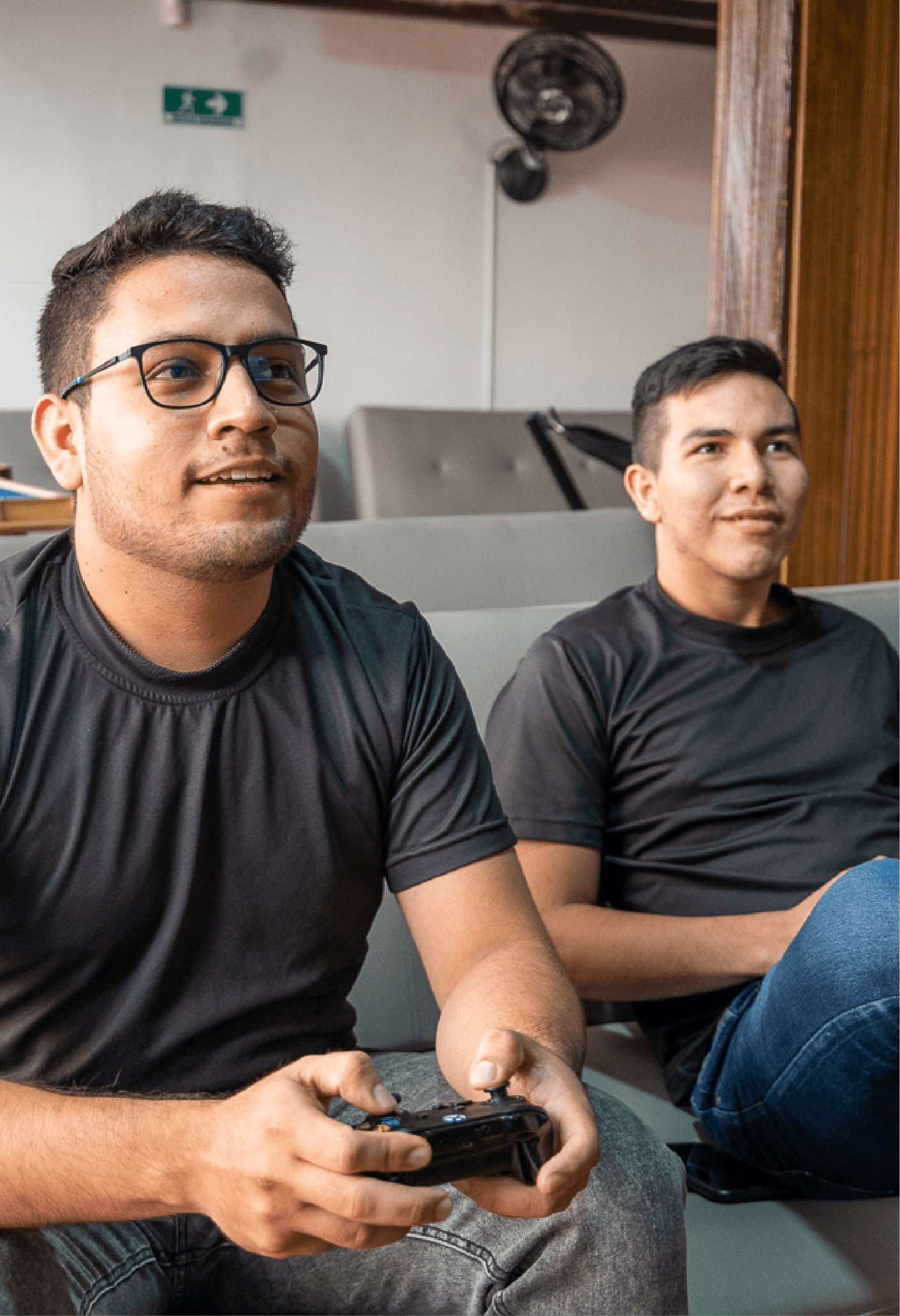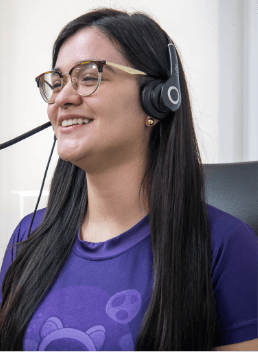 Wieders are the backbone that makes our company work and grow constantly, that is why it is important for us to provide a friendly, pleasant and productive work environment. To achieve this, we have programs that promote and improve the professional and personal skills of our Wieders.

As an employee you have the possibility of accessing social benefits for various reasons that contribute to the active and constant improvement of your health and well-being, improving satisfaction, stability and the work environment.

We motivate employees to commit to their professional development and thus be much more effective in the development of their work. We believe that constant training maintains and improves the quality of our products and services and thus the satisfaction of our customers.

It is very important that our Wieders have the opportunity to save for their future and access benefits to help them deal with unforeseen events.
¡Únete a nuestro equipo y ayúdanos a llegar al siguiente nivel!
Buscamos profesionales talentosos y motivados que estén interesados en trabajar en un ambiente dinámico y desafiante.
Sorry, at this moment we do not have available calls for applications
We appreciate your interest in our company and we hope to have the opportunity to work with you in the future. Follow us on our social networks and be the first to know our latest news.
Nombre de la vacante
Document Management
---
See more
Nombre de la vacante
Document Management
---
See more
Nombre de la vacante
Document Management
---
See more