We focus on
technology

to offer

innovative

and

creative strategies.
We provide you with digital transformation solutions that allow your company to create a unique experience with your customers through different digital channels.
We are motivated to provide you with digital transformation solutions that enable your company to create a unique experience for your customers.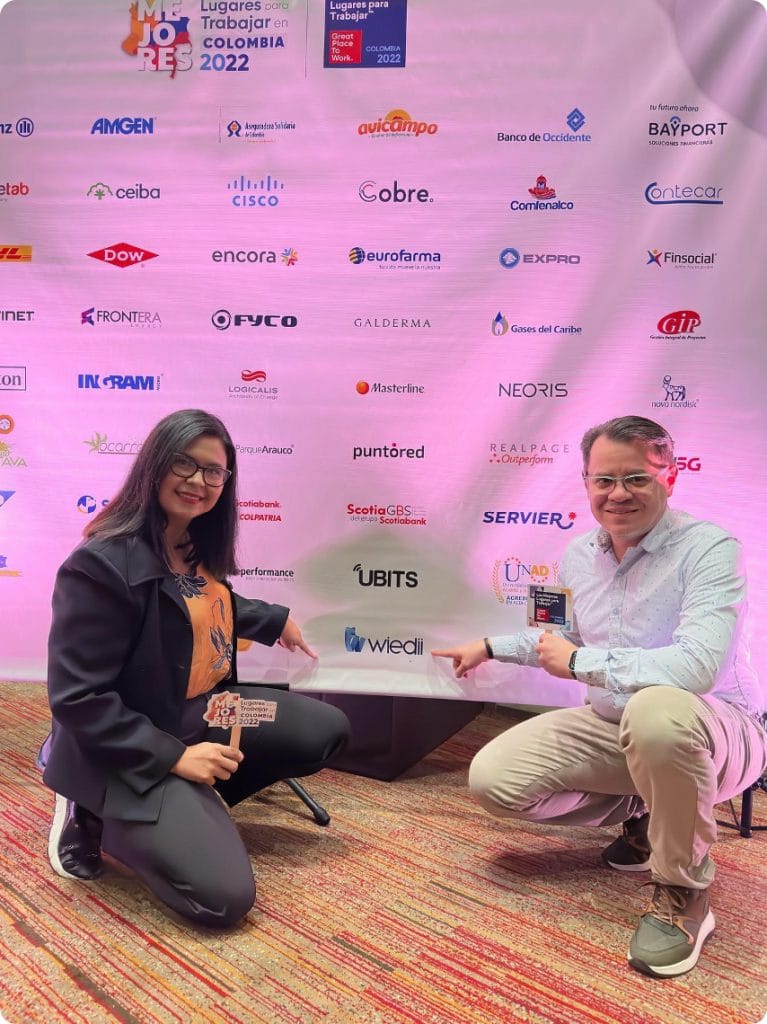 Certified as one of the Great places to work in Colombia 2022.
In the category of up to 300 employees we were awarded as one of the best places to work in Colombia 2022, we ranked 30th in the ranking.
What an incredible feeling and pride to be considered as one of the best companies to work for in Colombia in 2022
, this is an award for each of our wieders.
Thanks to Great Place to Work for being the organizers of this important recognition.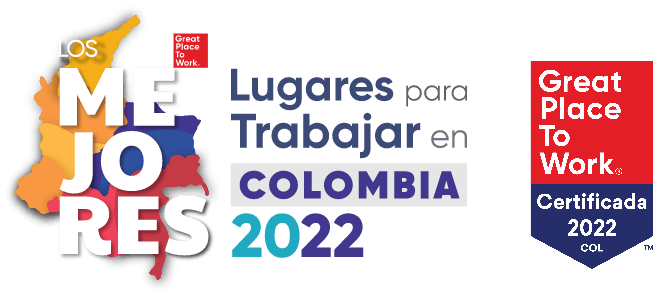 At Wiedii our priority is to provide a service with quality, transparency, trust and excellent results, that is why we focus the skills of our collaborators towards the optimization and execution of your company's business plan. These are our skills:
CUSTOM SOFTWARE MANAGEMENT
We will take care of analyzing the operation of your company and thus create for you the best tool, either web platform and / or native applications for IOS and ANDROID that suits your needs.
CUSTOMER SERVICE MANAGEMENT
Our team has extensive communication and customer service skills, focusing on providing personalized consulting services through our Bilingual Contact Center.
With us you can count on extensive skills in digitization, organization and document auditing.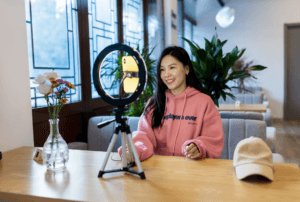 Digital Marketing
TikTok is definitely one of the most booming social networks today. Being a network of audiovisual content, especially videos, it is an excellent.
Continue reading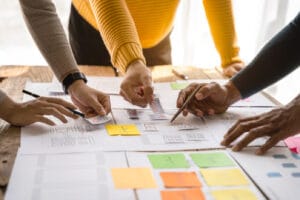 Digital Marketing
When we study design, we are always told about art and inspiration, but never about the challenges of being a designer in a city like Cúcuta.  
Continue reading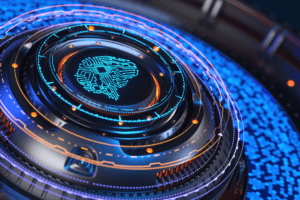 Development
When talking about automation and AI, many ideas come to mind about its use in our daily lives, how to start and with what means.
Continue reading
Companies that have trusted in us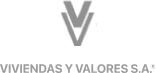 We are the best technological ally for your business.
Reach for your dreams with Wiedii.
Es gratificante saber que nuestra familia Wiedii va en constante crecimiento y, aún más, saber que estás interesado en ser parte de nosotros. Te invitamos a conocer las vacantes que tenemos para ti.
Nombre de la vacante
Document Management
---
See more
Nombre de la vacante
Document Management
---
See more
Nombre de la vacante
Document Management
---
See more